Are Lumineers Safe For My Teeth?
When it comes to your smile, you want what's best for your teeth. You want a treatment that provides long-lasting results without damaging your teeth in the process—introduce Lumineers! Lumineers in South Gate are a type of porcelain veneer that we place over the top of your existing teeth. They are made to look natural and last a long time, but are they right for you, and are they safe for your teeth?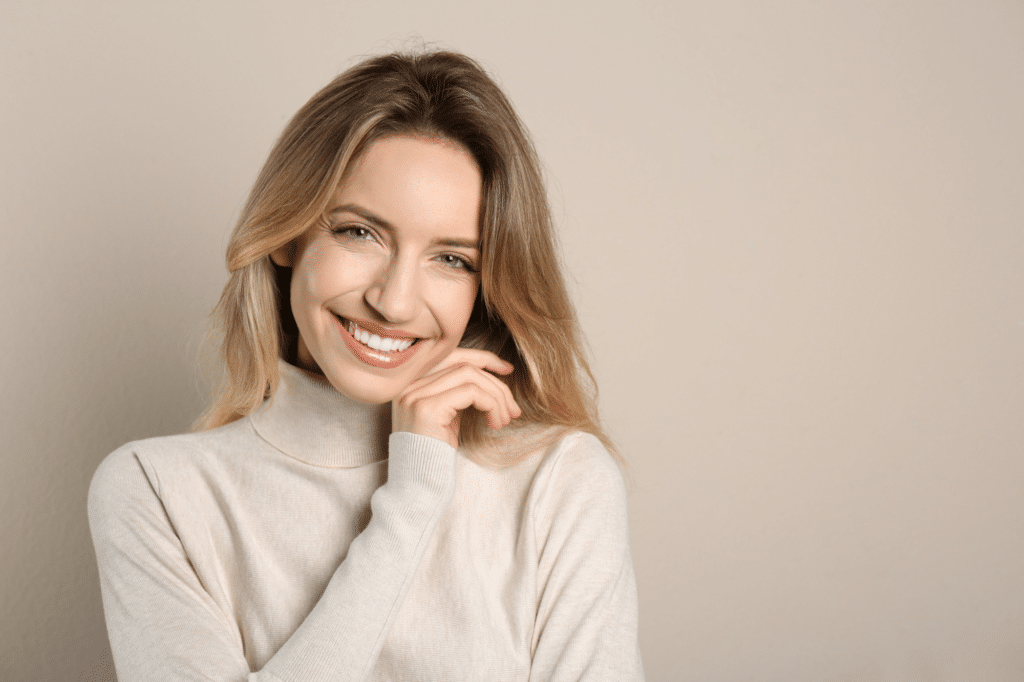 WHAT ARE LUMINEERS? 
Lumineers are extremely thin veneers bonded to your teeth' front surface. They are made from a material called ceramic, which is durable and stain-resistant. We can use Lumineers to correct many cosmetic dental problems, including gaps, chips, and discoloration. 
THE PROS OF DENTAL LUMINEERS 
There are many reasons why someone might choose to get dental Lumineers. Lumineers are: 
Custom made: Lumineers are made from a mold of your teeth, so they fit perfectly over existing teeth.
Virtually undetectable: Lumineers are made from porcelain, a very natural-looking material. Porcelain also reflects light as tooth enamel does, so Lumineers look natural when in place. 
Stain resistant: Porcelain is a non-porous material, which means it won't absorb stains from coffee, tea, wine, or smoking. If you're concerned about your teeth looking yellow or stained, Lumineers is a good option for you. 
Long lasting: With proper care, Lumineers can last for many years.
Easy to care for: You can brush and floss normally with Lumineers. No special care is required. 
THE CONS OF DENTAL LUMINEERS 
While there are many advantages to dental Lumineers, there are also some disadvantages that you should be aware of: 
Expensive: Lumineers can cost up to $2,000 per tooth. That being said, the cost of Lumineers is usually less than that of other types of veneers, such as porcelain. And because they last longer than different types of veneers, you may save money in the long run. 
Non-reversible: Once we place Lumineers on your teeth, you cannot remove them without damaging your natural teeth. So if you decide later that you don't like them or they don't look as good as you thought they would, there's no going back. 
May require multiple visits to the dentist: In some cases, it may take two or three visits to the dentist to get dental Lumineers placed properly. This is because Dr. Ardy Hakhamian will need to take an impression of your teeth on the first visit and then put the Lumineeres in on the second or third.
May not be suitable for everyone: Because Lumineers are placed over the top of your existing teeth, they may only be ideal for some. If you have gum disease or large fillings, Lumineers may not be suitable for you because there may not be enough tooth structure remaining to support them. 
ARE LUMINEERS COVERED BY INSURANCE? 
Unfortunately, dental insurance plans typically do not cover cosmetic procedures such as dental Lumineers. So if you're hoping that your insurance will cover part or all of the cost, you may be disappointed. However, some dental practices offer financing options to help make them more affordable. 
WHAT CAN I EXPECT WHEN GETTING LUMINEERS? 
The first step is to schedule a consultation with Dr. Hakhamian so we can determine if you're a good candidate for Lumineers. Your dentist will then take impressions of your teeth and send them off to the lab where your custom Lumineers will be made. Once your Lumineers are ready, you'll return for a second appointment, where they will bond to your teeth. The entire process usually takes about two weeks. 
LUMINEERS IN SOUTH GATE, CA
Lumineers are safe, strong, and highly durable. Consult with Dr. Hakhamian beforehand to see if Lumineers are suitable for you. Schedule an appointment today!