Looking for Dental Crowns in South Gate, CA? There are many different types of dental treatments that are available today, depending on the dental issues that you are experiencing and your objectives. One of the most common dental treatments that people have today is dental crowns in South Gate, CA. In this post, we will give you a thorough understanding of what dental crowns are and when you may need this treatment.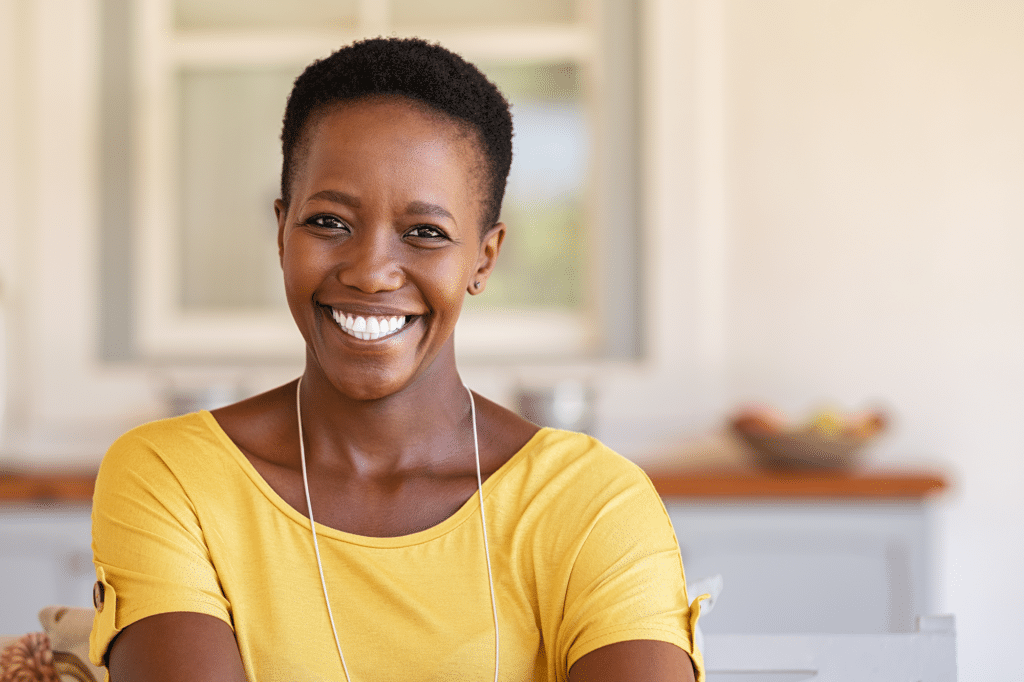 What are dental crowns?
For those who are unaware, a dental crown is a sort of cap that will fully cover a real tooth. It will be made from either a blend of metal and porcelain or simply metal on its own, and it will then be fixed in your mouth. Crowns are used when a tooth has become damaged, decayed, or broken, or simply because the individual wants to make that tooth look better for any specific reason.
For a crown to be fitted properly, the dentist will need to drill down the old tooth. This happens so that the crown can be fixed onto it; it acts as a small peg for the crown. It can take a little bit of time for a new crown to be prepared by the lab, which means in most cases people do not have a crown fitted on the same day. However, this is something that your dentist will be able to discuss with you in full during your consultation.
Understanding the benefits of choosing dental crown treatment
There are a lot of different benefits that are associated with opting for this treatment option. A dental crown in South Gate can help to enhance the overall appearance of a tooth by changing its color or shape. There are plenty of other advantages as well. The crown will cover a dental implant, and it can also have the benefit of holding a severely broken or cracked tooth together. In addition to this, dental crowns can protect a tooth after you have had root canal procedure, protect a tooth that has worn away to ensure that more damage is not incurred in the future, or it can support a tooth that has been considerably damaged by decay.
If you are wondering whether this is a solution that you can rely on for many years to come, you will be pleased to know that it is a good long-term treatment option. This is because crowns are durable. They tend to last between five and 15 years. Of course, the better that you look after your dental crown, the longer it is going to last. Your dentist will give you all of the advice and information needed regarding this so that you do not run into any troubles in the future.
If you think that you may need dental crowns in South Gate, or you have any queries about this treatment, please do not hesitate to get in touch with our team today for more information. You will speak to one of our friendly and experienced dentists who will answer your queries and ensure you get the help and assistance that you require.