Our specialists here at Omid Dental Office usually recommend full-mouth reconstruction in South Gate when patients have multiple problems in their mouths. We use full-mouth reconstruction to help those suffering from gum disease, discoloration, tooth decay, crooked teeth, and other problems all at the same time.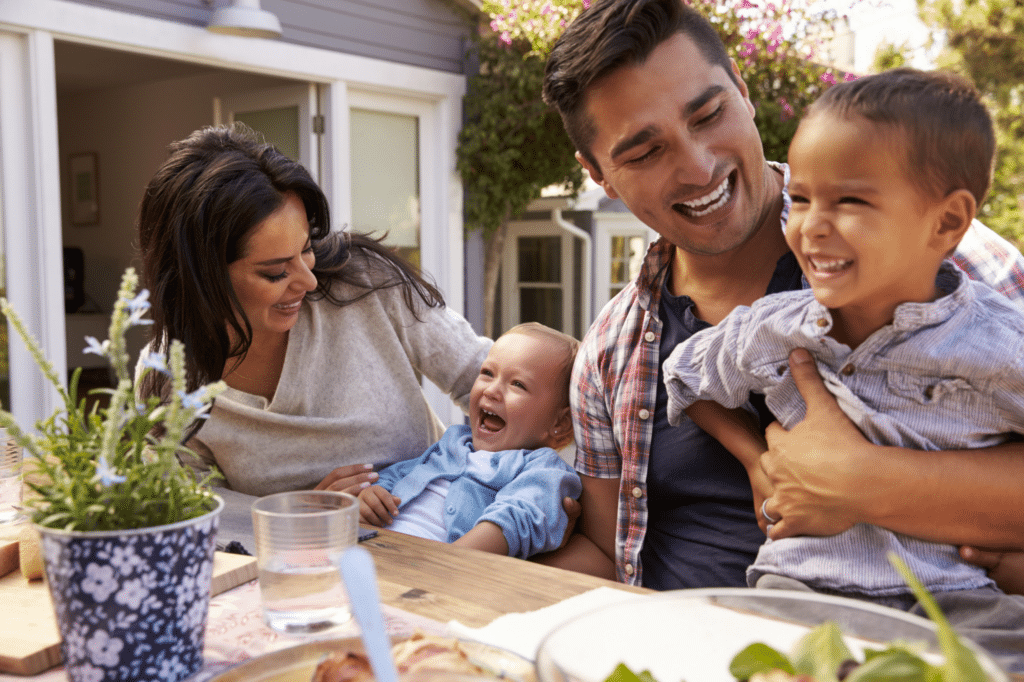 What Is Full Mouth Reconstruction?
Full mouth reconstruction is when your dentist rebuilds and restores all your teeth in both the upper and lower jaw. Full mouth reconstruction is usually needed when you have teeth that have been lost due to trauma or decay, teeth that have been injured, teeth that have been severely worn from bruxism (grinding, gnashing, or clenching), overall wear and tear, or pain in your jaw.
Why Would Full Mouth Reconstruction Be Needed?
Healthy teeth are extremely important for your overall health. Full mouth reconstruction can drastically increase the aesthetics and appearance of your whole face, all the while fixing your mouth's health problems. Here are the three most common reasons Omid Dental performs a full mouth reconstruction.
Your smile isn't attractive and you're embarrassed to smile. When you have discolored, stained, mis-shaped, or missing teeth it can truly affect your self esteem and confidence. Full mouth reconstruction can be a great way to restore your smile and boost your self confidence.

Missing, Damaged, and Discolored Teeth – Missing, damaged, and discolored teeth don't only cause self esteem and confidence issues. They can also cause distress and pain in your mouth.

Painful Chewing, Painful Gums, and Tooth Sensitivity – Most full mouth reconstructions are done for health reasons, but there are many cases we see when full mouth reconstruction is used to eliminate pain and create a cosmetic beautiful smile. When you're experiencing pain while chewing, pain in your gums, or pain from hot and cold substances full mouth reconstruction is a great option to completely fix the pain in your teeth, mouth, and gums.
How Does Full Mouth Reconstruction in South Gate Work?
Before your full mouth reconstruction in South Gate, we start with taking x-rays of your mouth to determine the best treatment option for you. Our specialists will create a personalized and customized treatment plan just for you. There are many ways full mouth reconstruction is completed. Here is a list of ways the Omid Dental and their Gentle Dentists complete full mouth reconstruction:
Dental crowns

Fixed bridges

Implant supported tooth replacement

Partial and full dentures

Tooth-colored fillings

Gum recontouring

Soft tissue grafts

Orthodontics (braces)

Veneers
Click here to schedule your 100% Free Exam and X rays with us today!