Relieve Your Pain Fast With OUR Emergency Dentistry Services
Are you in severe pain caused by a tooth or other dental issue? Contact Omid Dental and get immediate help from our emergency dentistry services. Our USC Trained Dentists in South Gate are ready to help you and are just one phone call away!!!
Come in for a walk-in appointment during our office hours or call anytime for our after-hours emergency service!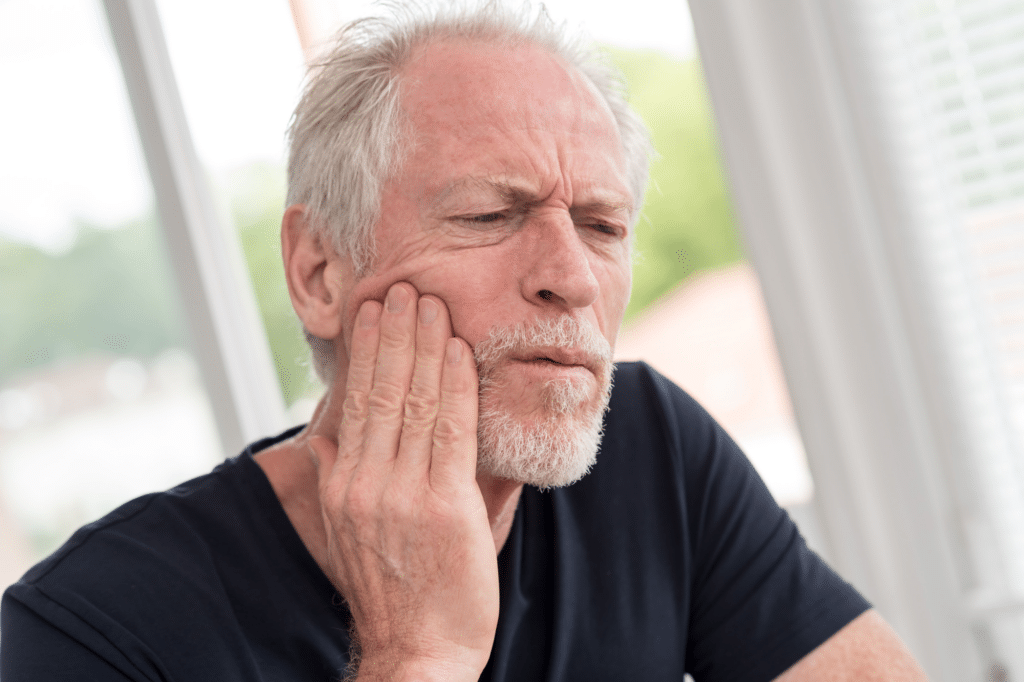 Common dental troubles we address include:
⦁ Tooth extractions
⦁ Root canals
⦁ Lost fillings
⦁ Chipped, cracked, broken teeth
⦁ Toothaches
⦁ Swollen jaws
⦁ Sore gums
You shouldn't have to worry about suffering until your next appointment. If you are feeling unpleasant discomfort or severe pain, do not wait to address the problem. Swelling and abnormal symptoms can easily turn into serious problems and cause permanent damage.
Tips For Tooth & Dental Pain Relief
If you're looking for immediate relief until your visit with Omid Dental, there are some steps you may take to relieve tooth pain and other unpleasant symptoms of dental and mouth pain. Remember that these may only provide temporary relief, to prevent permanent damage, schedule an emergency appointment with our skilled dentists at Omid Dental.
Toothaches:
Rinse with warm salt water several times throughout a day. Flossing may dislodge food and other obstructions, potentially alleviating the pain.
Pain relief:
Over-the-counter medication may help ease tooth, gum, and mouth pain that other methods are not able to.
Lost fillings:
Dental cement may be purchased over-the-counter to temporary fix filling issues, but only last a couple days before they make the problem worse. Be sure to schedule your appointment within 24-48 hours of placing this temporary cement.
Broken teeth:
Cold compress may help with swelling and warm compress may help with reducing pain. If you find the broken pieces of the tooth, save them!
Have an emergency and not sure what to do? Contact our team in South Gate today and find a solution! Our emergency dental services are available 24/7!