Periodontal disease is a serious issue that affects millions of people's lives around the world. Omid Dentals experienced Periodontists are capable of treating periodontal disease in South Gate and so much more for our patients.
The cleaning of calculus, also known as tartar, is a major component of treating periodontal disease. Here at Omid Dental we understand to improve the success of your smile, changes in a patient's behavior and diet are just as important. We teach you how to maintain proper hygiene habits and diet to ensure you are successful in what you are trying to accomplish. A Healthy and Beautiful Smile!!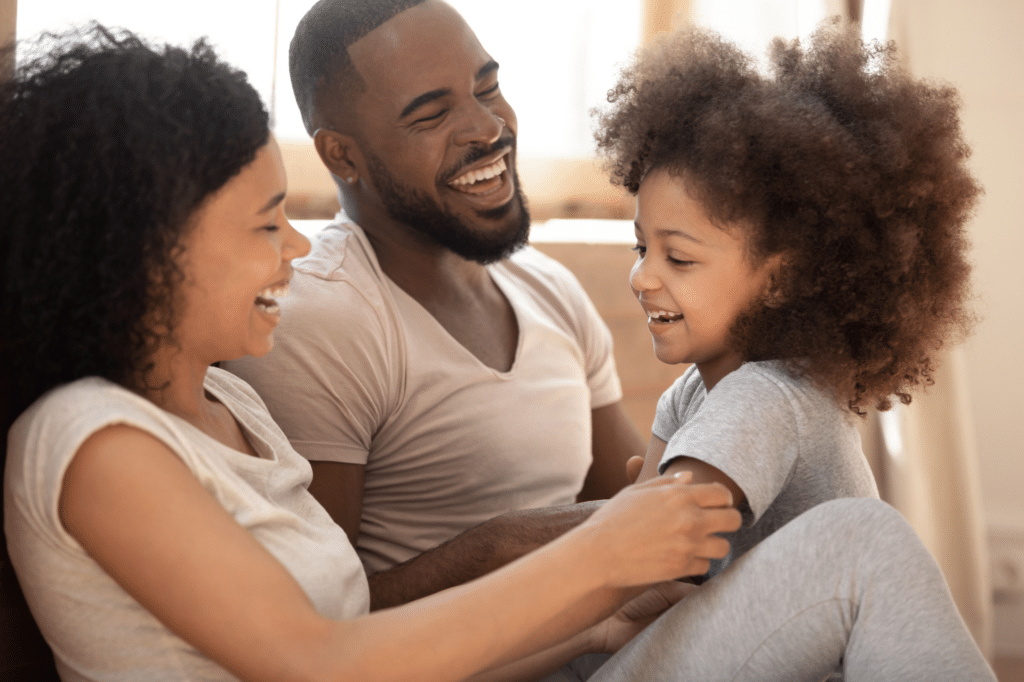 Your teeth are meant to last a lifetime, let us help you maintain them for life. If you have periodontal disease, you are not alone!! Let our specialists and award winning dentists guide and help you back to health. It is a treatable disease, but one that requires the patient to be aware and active with their dental care. Contact us today to learn more about periodontal disease treatment in South Gate, CA and how we can care for your dental health!!