Are you looking for a dentist near you in South Gate, California? Omid Dental is the perfect place for your needs. We are dedicated to providing quality dental care to everyone in the community.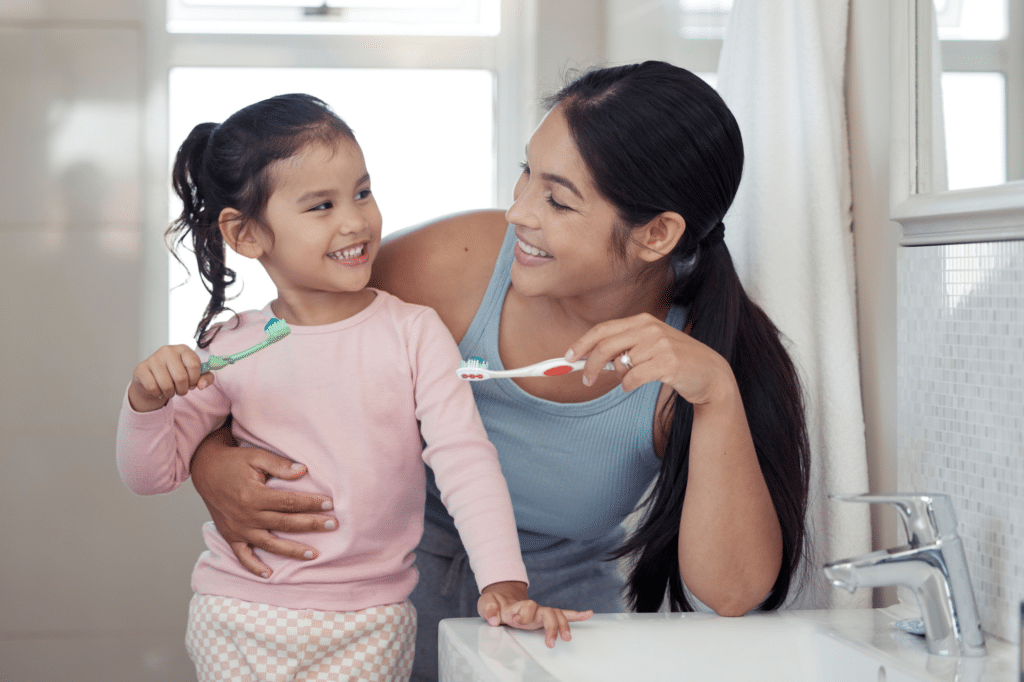 THE BENEFITS OF VISITING A DENTIST REGULARLY                     
It is vital to find a good dentist nearby so that you can visit regularly. First, visiting a dentist can help you maintain good oral health. A quality dentist like Dr. Ardy Hakhamian can identify and treat problems early before becoming more serious. Second, visiting a dentist can help you avoid costly dental treatments. Dental issues that you don't treat early may require more extensive and expensive treatments later on. And visiting a dentist regularly can help you protect your overall health. Problems in the mouth can lead to problems in other parts of the body, and regular checkups can help keep you in excellent overall health. 
HOW TO FIND A GOOD DENTIST THAT YOU FEEL COMFORTABLE WITH 
The best way to find a good dentist that you feel comfortable with is to ask for recommendations from family and friends. You can also look online for reviews of local dentists. Once you have a few options, you can schedule consultations with each dentist to see if they are a good fit for you. We invite you to call today to schedule an appointment with our team so that we can get started on a great dental relationship. 
WHAT TO EXPECT WHEN YOU VISIT A DENTIST
When you visit us for a checkup, you can expect a thorough exam. This exam will include a visual examination of your mouth, teeth, and gums. Dr. Hakhamian may also use x-rays to get a more detailed view of your mouth. He will look for any signs of problems during the exam, such as tooth decay or gum disease. If he finds any issues, we will develop a treatment plan. 
WHY CHOOSE OMID DENTAL IN SOUTH GATE?
You deserve to have a beautiful smile, and we're here to help make that happen. We offer a wide range of services, from general dentistry to cosmetic procedures, to get the smile you've always wanted. 
SOME OF THE SERVICES THAT WE OFFER INCLUDE:
Dental Implants: Dental implants are a great way to replace missing teeth. Our team can help you choose the right size, shape, and color for your new teeth.
Teeth Whitening: Teeth whitening is a popular cosmetic procedure that can help you achieve a brighter, whiter smile.
Veneers: Veneers are thin, custom-made shells that we place over the front of your teeth. They are used to improve the appearance of your smile.
Dental Crowns: We use dental crowns to cover damaged or misshapen teeth. We can also use them to improve the appearance of your smile.
Dental Bridges: We use dental bridges to replace one or more missing teeth. The bridge is attached to the natural teeth on either side of the gap.
Dentures: Dentures are removable appliances that we use to replace all of the teeth in your upper or lower jaw.
A DENTIST SERVING THE SOUTH GATE COMMUNITY AND BEYOND
We want you to have a positive experience at Omd Dental, so you will feel confident referring us to your friends and family members. We provide convenient dentistry at a central, easy-to-find location in South Gate, no matter where our patients live. We're right off the Log Beach Freeway near the Imperial Highway intersection. 
THE BEST DENTIST NEAR YOU IN SOUTH GATE, CALIFORNIA
We want to help everyone achieve and maintain excellent oral health. We offer comprehensive services that will meet all of your dental needs. You can trust us to provide you with quality care that will make you smile.
Schedule an appointment with Dr. Ardy Hakhamian today.