At Omid Dental, we understand that going to the dentist can be a stressful experience for some people. That's why we go above and beyond to make our patients feel comfortable and relaxed during their appointments. We offer various dental services to meet your individual needs and goals, including cosmetic dentistry in South Gate, CA.
Whether you're looking for cosmetic dentistry to improve the appearance of your teeth or restorative dentistry to correct damage, we can help. We also offer preventative care so you can avoid future dental problems. Our goal is to provide you with the best possible care so you can enjoy a healthy and beautiful smile for years to come.
Schedule an appointment at Omid Dental today!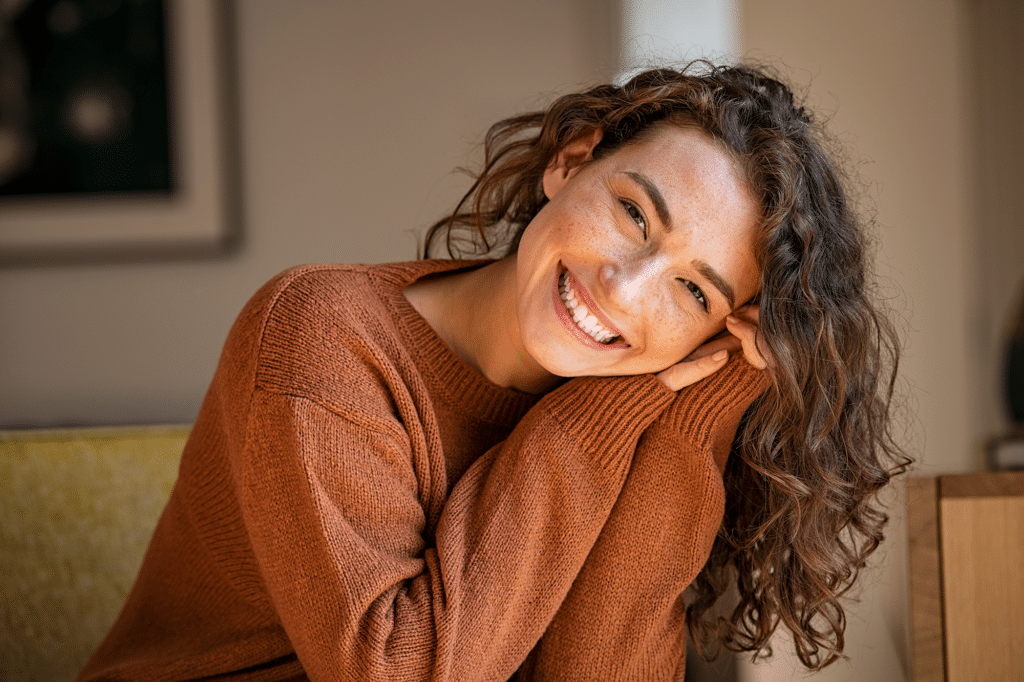 THE MANY BENEFITS OF SEEING A COSMETIC DENTIST
First impressions are essential, and a white smile certainly helps! That's where cosmetic dentistry comes in. Dr. Ardy Hakhamian is a top cosmetic dentist who can help you achieve a smile to make you proud, boosting your confidence and giving you the boost you need to succeed.
Boost Your Confidence – One of the greatest benefits of seeing a cosmetic dentist is that it can boost your confidence. Whether you're looking to impress potential employers or find that special someone, a beautiful smile can go a long way. With the help of a cosmetic dentist, you can achieve the smile you've always wanted, boosting your confidence in the process.
Improve Your Oral Health – Believe it or not, seeing a cosmetic dentist can improve your oral health! When you have straight teeth, properly brushing and flossing is more manageable, which helps reduce plaque and tartar buildup. Good oral health can lead to fewer cavities and less gum disease. So not only will you have a beautiful smile, but you'll also have better oral health! It's a win-win situation.
Save Money in the Long Run – Many people avoid seeing a cosmetic dentist because they think it's too expensive. But in reality, investing in your smile now can save you money down the road. Straight teeth can prevent more severe problems down the road. By taking care of your teeth now, you can avoid costly dental procedures in the future.
We can perform cosmetic dentistry through a variety of procedures, such as:
TEETH WHITENING
Teeth whitening is one of the most popular cosmetic dental procedures. We perform safe and effective teeth whitening at our cutting-edge dental facility in South Gate. Teeth whitening is a great way to brighten your smile and boost your confidence.
VENEERS
Dental veneers are thin, custom-made shells placed over your teeth' front surfaces. We can use veneers to improve the appearance of your teeth and smile, and they are a popular choice for people with stained or discolored teeth.
BONDING
Dental bonding is a procedure in which we apply a tooth-colored resin to your teeth, then harden it with a special light. We can use bonding to improve the appearance of your teeth and smile, and it's a popular choice for people who have chipped or cracked teeth.
And more!
At Omid Dental, we offer all these cosmetic dental services and more to help our patients achieve their ideal smiles.
SOUTH GATE COSMETIC DENTISTRY
As you can see, there are many benefits to seeing a cosmetic dentist. If you want to boost your confidence or improve oral health, then cosmetic dentistry may be right for you. At Omid Dental, we offer a wide range of services to help our patients achieve their ideal smiles. Contact us today to schedule an appointment!